Duel it out with 2-4 players in an experimental space battle arena!
Use thousands of combinations of weapons to destroy your friends!
Play with 1 Keyboard = 2 Players!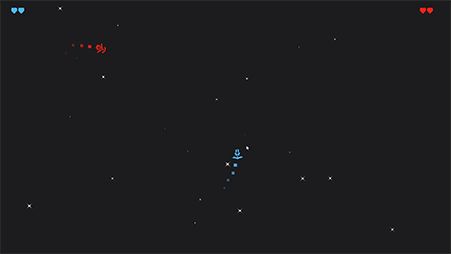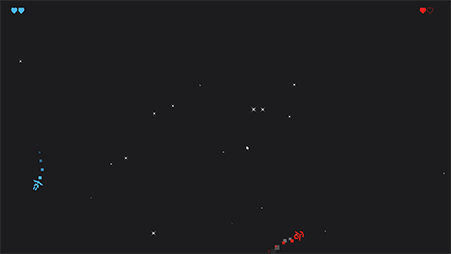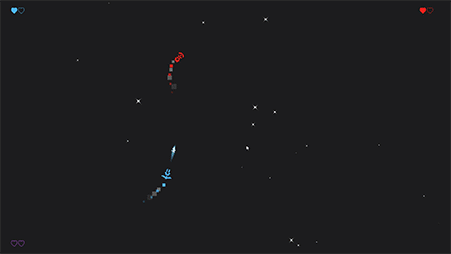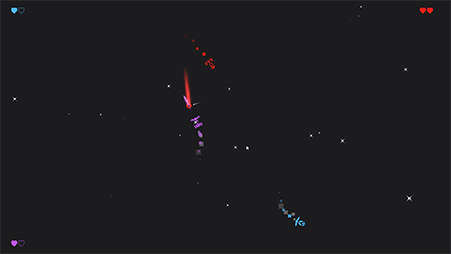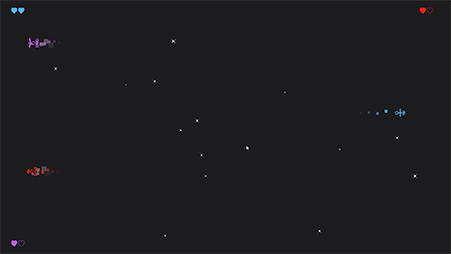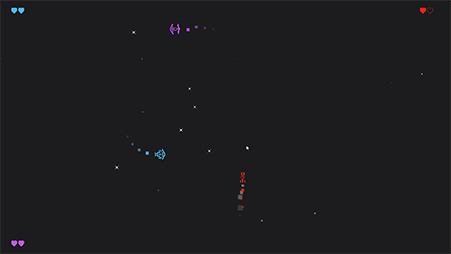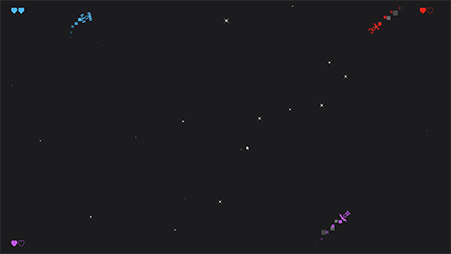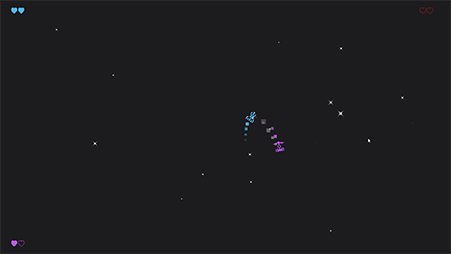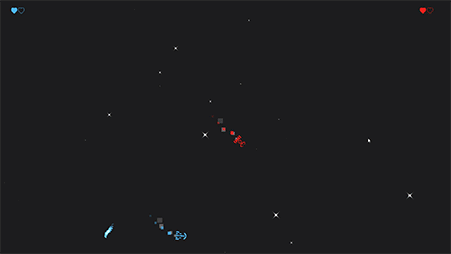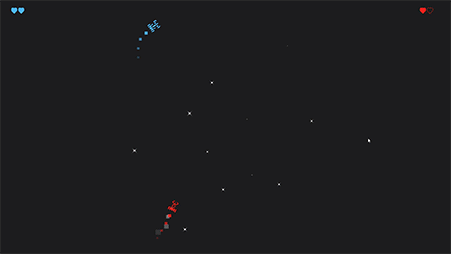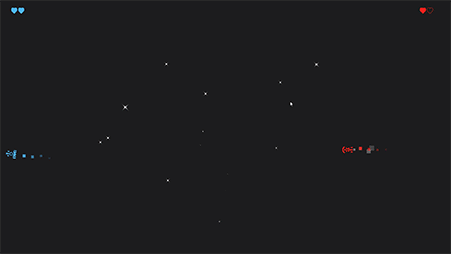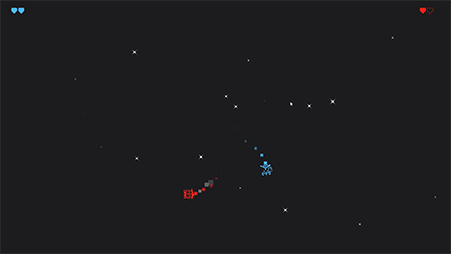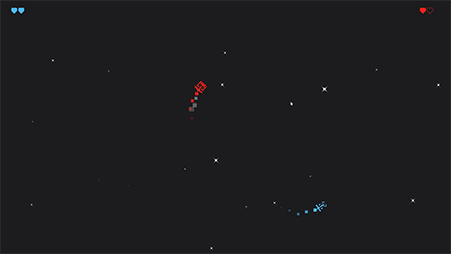 14+ Unique experimental weapons!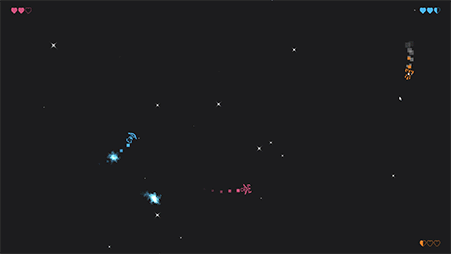 2-4 Local multiplayer space battles!
Thousands of ship designs!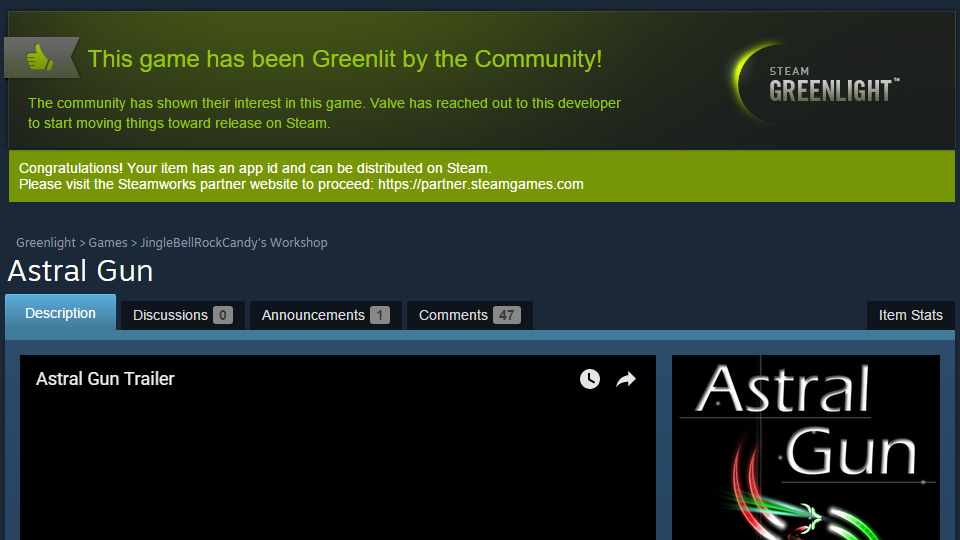 Greenlighted by Steam!
Astral Gun was inspired by gaming with friends on the couch. I wanted to create something super competitive yet easy to play along with some original twists.

My original version of Astral Gun was greenlit through Steam in January of 2015. I realized I had the opportunity to make this game into something great, so I rebuilt Astral Gun from scratch at Hack RU, coding for 24 straight hours. Over the past year I've added an arsenal of creative weapons to the game that brings something new to the table. You can play with 2 players using only the keyboard and add more players with controllers!

Have fun in Astral Gun.